Plain Tiger Sustainability Accelerator Africa 2022
Plain Tiger and its iconic partners will bring together fashion industry sustainability heavyweights and 20 African designers, to nurture a more sustainable approach to design and production on the continent, unlocking global growth for the region's fashion brands.

The course aims to upskill participants in developing a practical understanding of, and ability to adopt, sustainable practices to fashion design & production.
• Develop knowledge of the latest sustainable and ethical design and production best practices.
• Demonstrate understanding through critical evaluation of unsustainable practices, industry wide and within their business, their role
and the opportunity to create a more sustainable fashion business and industry.
•
Apply underlying concepts and principles to their new sustainable and ethical products.
1. The Responsibility Of The Designer
Understanding suppliers and the value chain is important when making design decisions. In this course we will address these challenges in terms of how to make better sustainable choices. We will also address communication in the context of PR and marketing.
2. The Role Of Design
Designers should be looking for solutions, not exacerbating problems, but the scale and speed of the industry are preventing intelligent design from having a significant role in creating efficiency.
In this course we will discuss good design, garments that stand the test of time of not just the physical but also psychological. We will discuss the anti-disposable mindset. Design that is grounded in style over trend.
3. The Truth About The Industry's Waste
Reducing waste in the workplace: adopting a zero-waste working practice. This module will touch on zero waste pattern making and how to use all offcuts found on the factory floor and use of dead stock materials. This course will also touch on circularity and sourcing materials.
4. Why Do Fabrics Matter
A slow fashion approach invites us to take time to consider, recognise and commit to those aspects of materials that you can truly value. Creating a selection criteria that isn't just driven by aesthetics and price but that recognises the importance of sensory quality, human story, longevity during use and environmental impacts at end life is a good way to develop and reposition your approach to making more sustainable material selections.
5. Circularity In Design
Closing the loop in sourcing and manufacturing. This topic will cover the regenerative and restorative process of design.
6. Understanding Your Financial Position
Can you import better fabrics? This course is more focussed on finances in terms of design and business acumen around financial status. It is about empowering creatives to be financially included. A basic sense of having an overview of running a sustainable business.
7. Working With Local Communities Sustainably
Ethics and Exit. This topic will touch on effectively working with local and marginalised communities as well as the importance of a clear exit strategy with the community.
• Initial diagnostic approach, to ensure the four-months of programme support is tailored to the needs of each business.
• Includes positive practices and tools for wellbeing, as well as guidance on improving the sustainability of your business.
• Content delivered through a mix of one-to-ones and specialist training (digital and in-person Q & A (mentorship subject to social distancing guidelines and covid protocols).
The Plain Tiger Sustainability Accelerator is for businesses:
• At the stage of developing new product areas, expanding into additional markets, or growing their team.
• From the luxury sector, designer labels, fashion-tech, and those developing innovative new products or services that have ambitions to shift to a more sustainable approach.
• Trading in at least one market and employing 1-10 people and being based within or having an operational address (such a co-working space or studio).
Register and submit your application online here.
$335 per month for 4 months.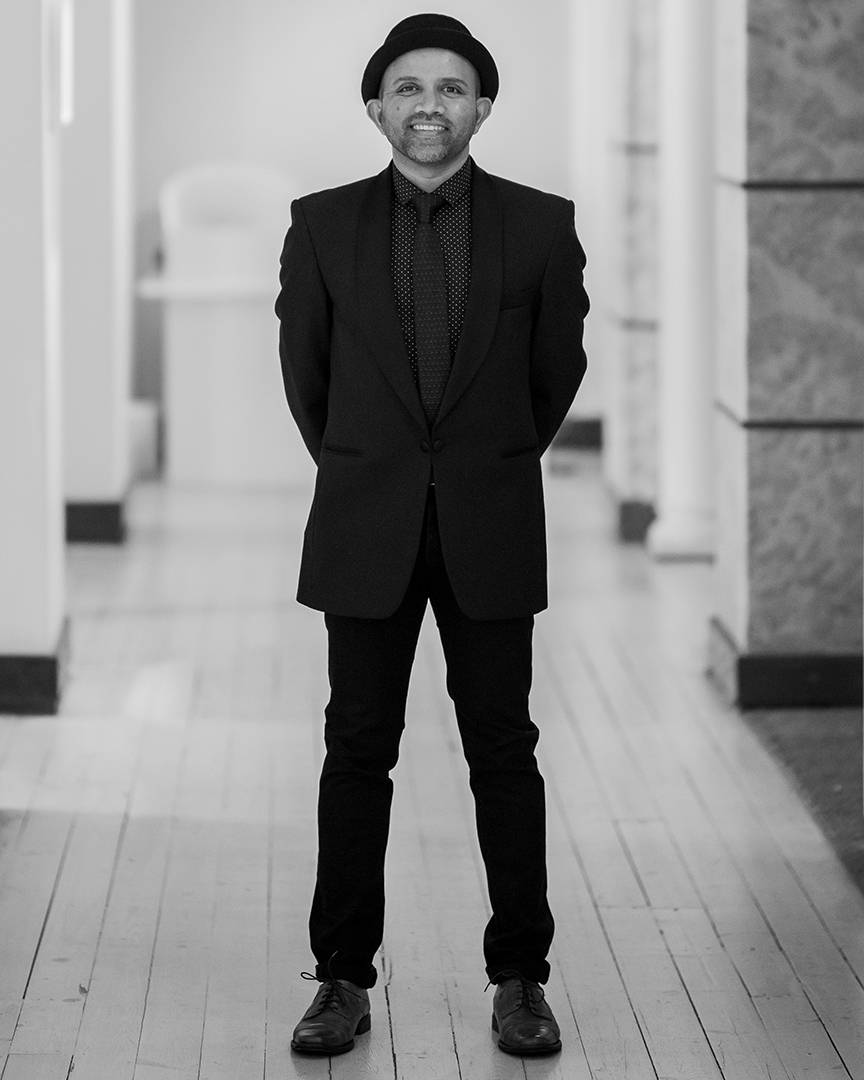 Cyril Naicker
Cyril is the Chief Sustainability Executive at Plain Tiger and the Country Coordinator of Fashion Revolution South Africa, an international fashion activism NGO addressing the clothing and textile crisis. He works as a fashion consultant for sustainable clothing brands. A fashion designer by qualification, Cyril has spent the last twenty years working at almost every point of the fashion value chain. He has built a reputation for his ethical stance on fashion and recently represented South Africa at the United Nations panel discussion on sustainable fashion.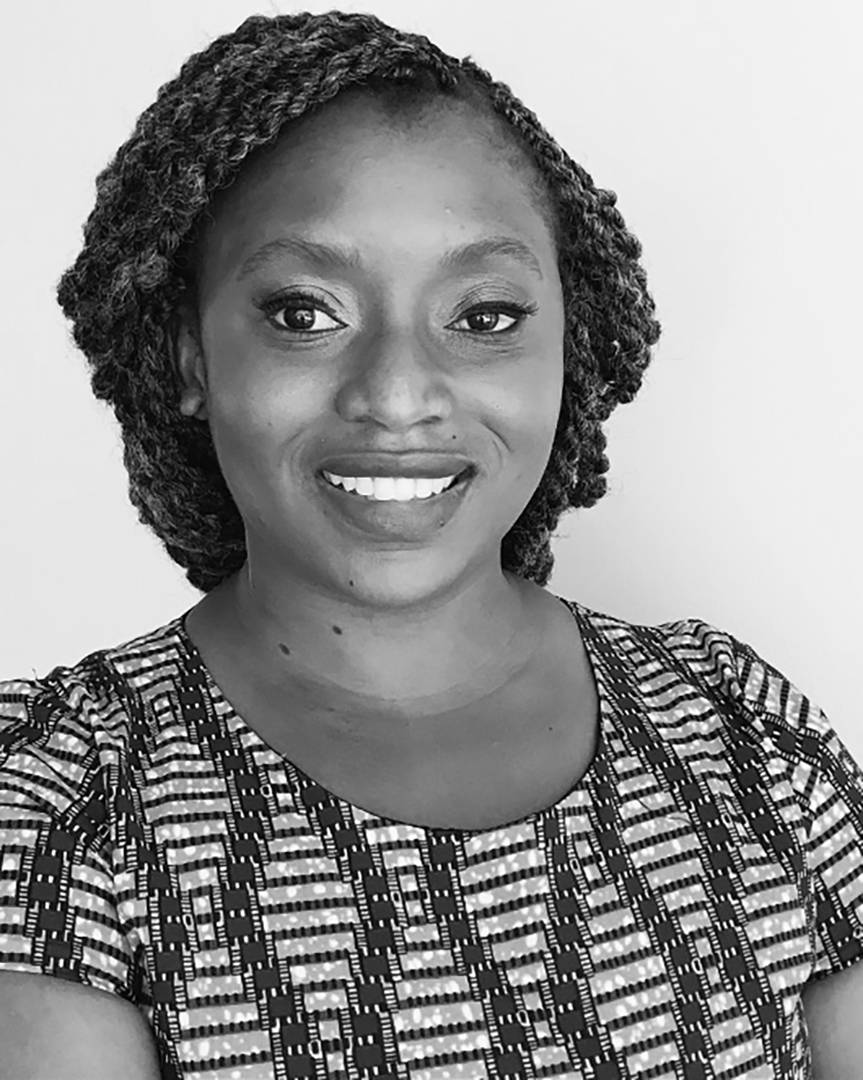 Rudo Nondo
Rudo is a fashion and product designer based in Zimbabwe and the Country Coordinator for Fashion Revolution Zimbabwe. Rudo is also the Co-Founder of S.E.W.N. Africa, a collaborative, experiential hub that teaches the localized and circular sourcing of material resources. Her interests lie in community development through artisan led design and creative storytelling.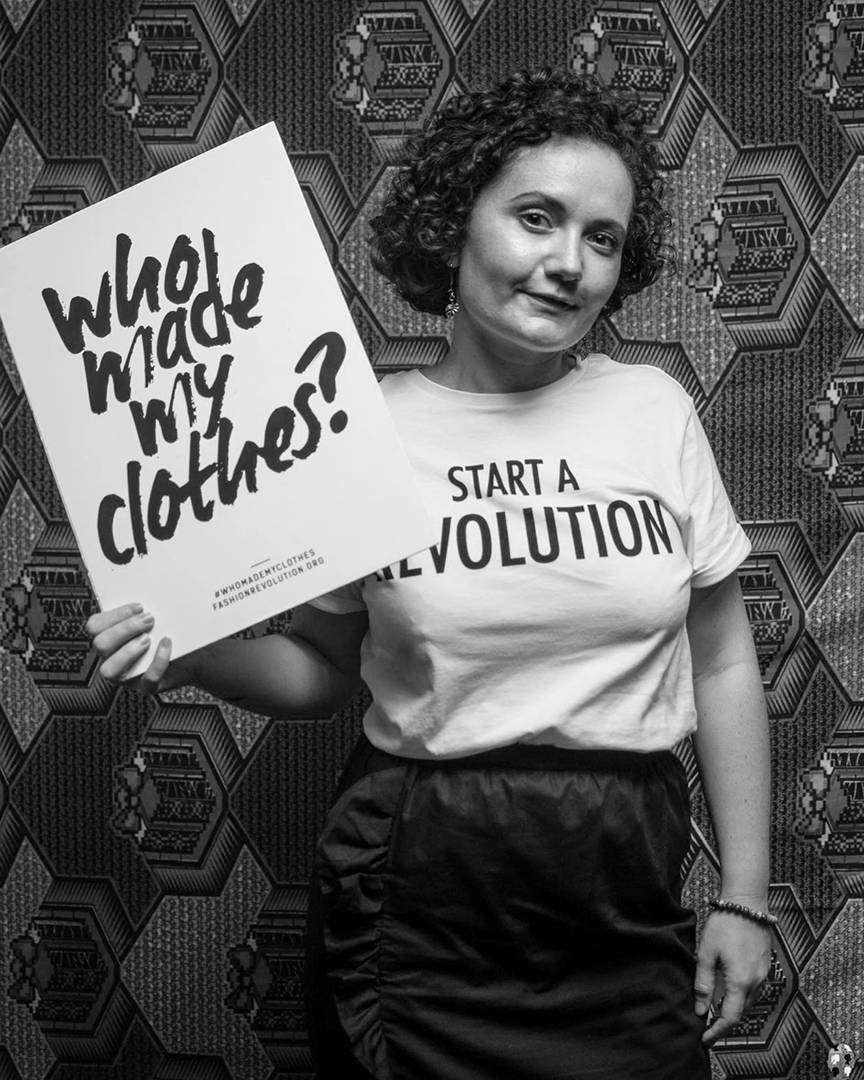 Liandra van Staden
Liandra holds a BTech in Textile Design and Technology. She has years of experience working as an in-house textile designer at one of the biggest fashion and homeware retailers on the African continent. Her curiosity about the impacts of the fashion and textile industry at large has led her to the social movement organisation Fashion Revolution. In 2019, Liandra embarked on the completion of a Post Graduate Diploma in Sustainable Development in the Department of Economics at the University of Stellenbosch. She facilitates learning experiences in various contexts: all with a strong focus on embedding sustainability in design practice.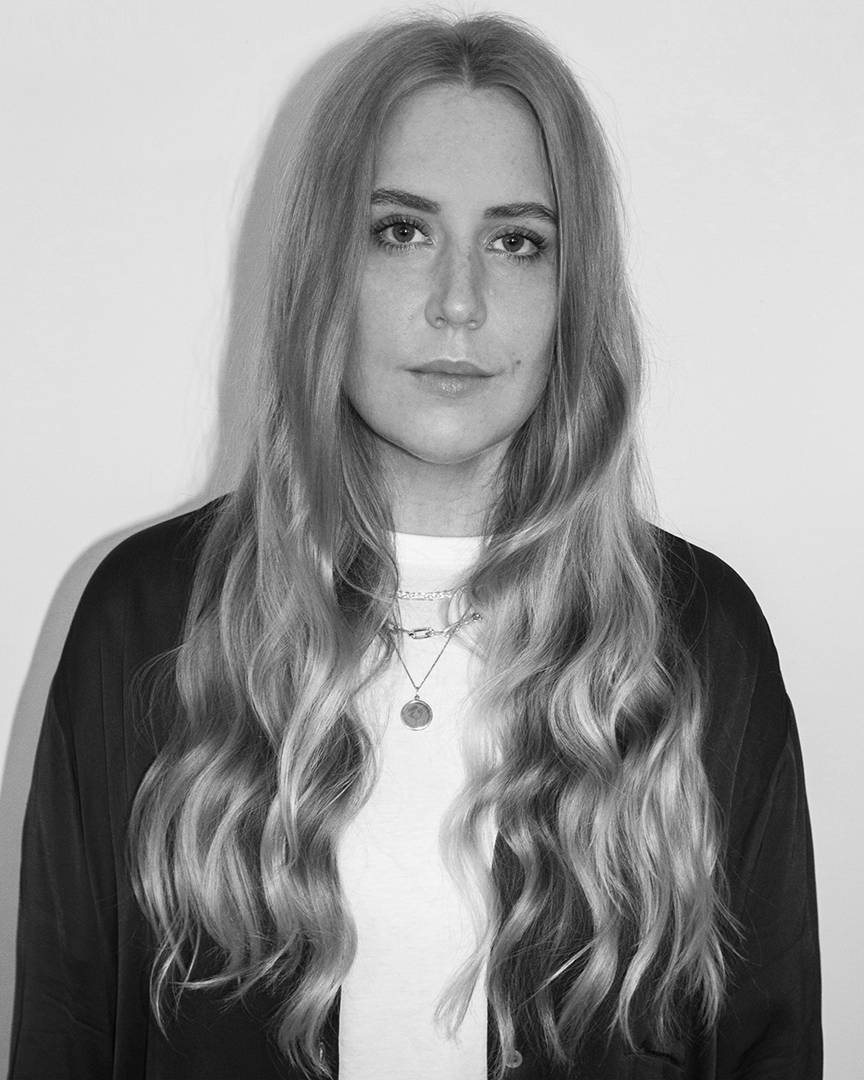 Tanith Swinford
Tanith is a hard-working visionary, designer and ideas generator; Tanith is co-founder of Jota-Kena, an ethical luxury brand specializing in outerwear made from denim. The brand's company wide commitment to sustainability has earned it Positive Luxury's prestigious Butterfly Mark alongside brands such as Louis Vuitton and Loewe. In taking on the role of Creative Director, Tanith has fostered a greater passion for the role of design in adding value, meaning and clarity, believing that in design (and life), greatness is a lot of small things done well.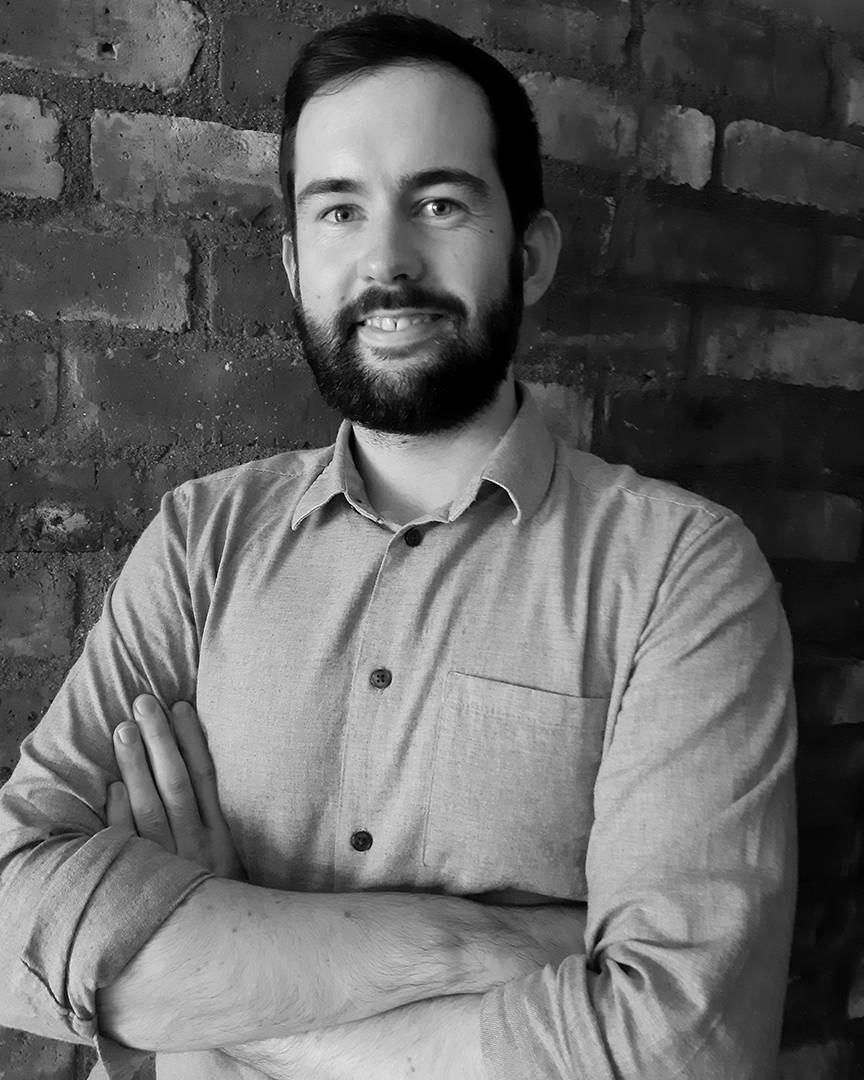 Richard Duffy
Richard is a Chartered Accountant, having completed his articles at a Big 4 firm in Cape Town with a focus on consumer markets, manufacturing, and professional services. Richard is currently a Senior Finance Manager at Finance Studio, providing cloud-accounting and tax solutions for a range of clients in the SME space both locally and abroad. Richard is passionate about assisting SME businesses scale, through providing stakeholders with the financial clarity they seek.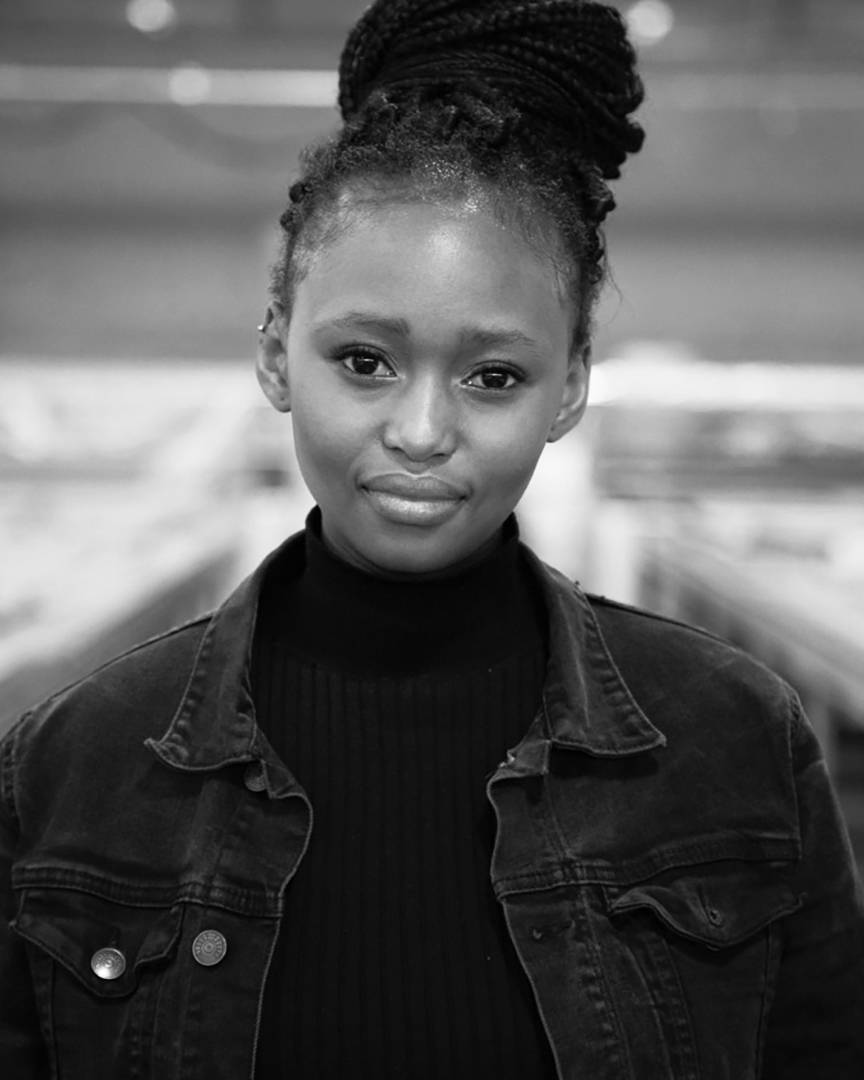 Esethu Cenga
Esethu is a multifaceted individual who is fascinated with maximizing her human agency to the fullest and living life authentically. Having grounded her knowledge at UCT and The Alan Gray Orbis Foundation she co-founded Rewoven alongside Tshepo Bhengu and Lonwabo Mgoduso.
Rewoven is an innovation project that is in the commercial pilot phase that seeks to divert textile waste and extend the life cycle of those garments by facilitating reuse and recycling of those fibres. Esethu is also the co-founder of Future of Fashion, a two-day fashion indaba taking place in November annually.
Jessica Ramoshaba
Jessica is the Founder and Creative Director of Fouura, a sustainable styling boutique offering sustainable style solutions towards maximising and recycling their wardrobe. She is also part of Fashion Revolution South Africa. Host of The Wardrobe Shift Podcast, former fashion editor for True Love Magazine, fashion and beauty contributor for Forbes Woman Africa. She is a style expert and fashion speaker. She holds a fashion honours degree from Lisof and currently a master's degree candidate in sustainable fashion with University of Johannesburg. Her fashion career took off in London and Dubai. She has been in the fashion industry for over 10 years. She has styled covers for glossies and editorial pages of magazines such as Forbes Woman Africa, Bona magazine, Dubai based publications Emirates Woman and Harper's Bazaar Arabia.
Stay up to date with the Plain Tiger Sustainability Accelerator
Interested in what's happening with the PTSA? Sign up to the PTSA mailing list and we'll send you relevant news as it happens.
Terms and Conditions
1. Our ideal candidate is fully committed to the process and will attend and complete all of the modules. Please don't apply unless you are available and committed to the process; we wouldn't want a spot on the accelerator going to waste.
2. We will be selecting the 15 successful brands based on a range of criteria in terms of their requirements and commitment to making positive changes in their supply chain. We will also be looking to select a group of brands that we feel can learn and benefit from being in a community together. With limited spaces available, please know that if you aren't selected for this cohort, we will give feedback wherever possible, and we encourage you to apply again for the next cohort. All selection is our final decision.