Introducing the Plain Tiger Sustainability Accelerator
With the impact of climate change and the injustices imposed on people by the advent of mass production, systemic change has now become an imperative.
We set a very high standard for the brands that we stock on Plain Tiger, they must comply with our 5 Conscious Criteria - we are unwavering on this. We have met with many ethical designers and producers who wanted to meet these criteria, but couldn't. Turning them away didn't sit comfortably with us. We want to be part of the solution and drive meaningful positive change globally.
Our answer is the Plain Tiger Sustainability Accelerator – a development initiative that aims to upskill participants in developing a practical understanding of, and ability to adopt, sustainable and ethical practices in the design and production of products across fashion, beauty and home. Through the program, we encourage brand owners/designers to champion better materials, more mindful approaches to their communities, and more innovative processes, with the sustainability imperative front of mind.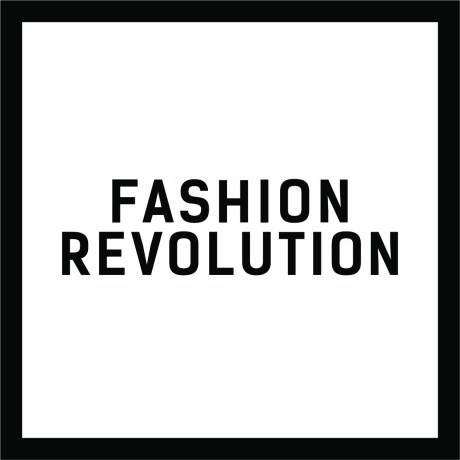 We are partnered globally with sustainable fashion industry icon - Fashion Revolution - to deliver an impactful, cutting edge and industry defining intervention. We empower participants with the knowledge, network, community and exposure to make the changes they need to raise their level of sustainability.
The course features 7 modules and runs over the course of four-months, with content delivered through a mix of one-to-one sessions, high-impact Q&A and specialist training.
Led by Cyril Naicker – Plain Tiger's Chief Sustainability Officer and Country coordinator of Fashion Revolution South Africa – our team of instructors consists of industry veterans and authorities on sustainable design and production, within each region's unique socio-economic context.
We are rolling out the Sustainability Accelerator globally, given we are addressing a worldwide problem. Having successfully launched and delivered an impactful 1st program in Africa, we are continuing our work there and launching the accelerator in the Middle East and UK & Ireland. Further countries and regions will follow in the course of 2022 and beyond.
Applications are open for all 3 of these regional accelerators - limited to only 20 places each. To secure your seat today, you can apply here.
Stay up to date with the Plain Tiger Sustainability Accelerator
Interested in what's happening with the PTSA? Sign up to the PTSA mailing list and we'll send you relevant news as it happens.